Welcome to On the
9

Spa...

Join us on the cloud so we can show you what visiting a spa should feel like. Our beautiful friendly attendants will take care of you during your visit. And our equipped spa will make your problems float away with a nice relaxing adult massage.
Working
Today
Come Be

#Free

..
Time to drop restrictions, masks, and robes. Special thanks to Nena for being in video.
Our luxurious spa has showers and a jacuzzi room to further relax you before your massage. We use all the newest technology for booking, reviewing, keeping you updated, and more.


Toronto Massage Parlour
We're located in Toronto in the heart of Scarborough. With plenty of parking in our plaza and more in the back. We have a back door private entrance, ring the bell and someone will escort you in. Visit our location page for more information on finding us and directions. With all the massage places in Toronto or even the amount of Scarborough exotic/erotic massage spas, what separates us from the rest is our customer service. From our social media keeping you udpated, to our discreet online booking, clean upscale spa, and friendly attendants. We make sure no other spa in Toronto can compare.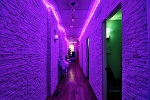 Register with us to stay updated on special promotions, write reviews, events, book online, and spa news.
To learn more about what we have to offer you can take a tour of our spa or see our attendants. To see whos working and when check the always live schedule.
So come in, have a beverage and chat with our staff, feel the exotic environment, and enjoy a massage. See and feel the difference of living on the 9.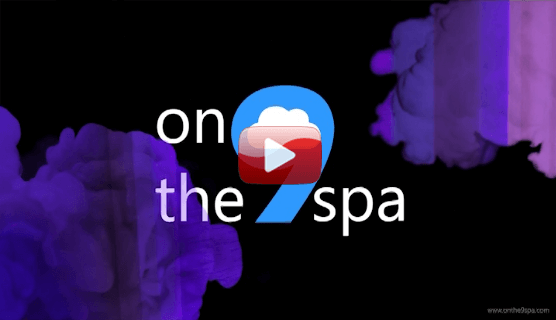 See more videos and commercials like our COVID 3 part series commercials on our video page.
Enhance your massage with our Jacuzzi
Our spa is equipped to help you relax even further with our Jacuzzi room. With custom LED lighting to set the relaxing mood and a smart TV to make sure you enjoy your stay. Enjoy your massage with the music or videos you want, because we know it's all about you. See more pictures or videos on our tour page.