Welcome to on the
9

spa...

Join us on the cloud so we can show you what visiting a spa should feel like. Let us take you to a place where our beautiful friendly attendants will take care of you during your visit, and our fully equipped spa that will make your problems float away with a nice relaxing massage.

Our luxurious spa has showers and a jacuzzi room to further relax you before your massage. We use all the newest technology for booking, reviewing, keeping you updated, and more.

We are located in Toronto in the heart of Scarborough. There is plenty of parking in our plaza and more in the back, where we have a back door private entrance, simply ring the bell and someone will escort you in. Visit our location page for more information on finding us and directions.

After your stay you can register with us to recieve special promotions, write reviews, special events, and to stay updated about new attendants and spa news.

To learn more about what we have to offer you can take a tour of our spa or see our attendants, and don't forget to check the schedule.

So come in, have a beverage and chat with our staff, enjoy a massage. See and feel the difference of living on the 9.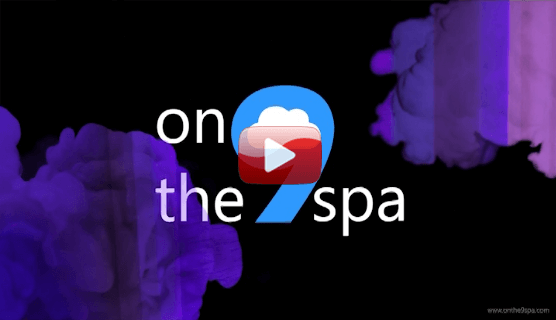 See more videos and commercials like our COVID 3 part series commercials on our video page.